Over 45 Years of Legal Experience
Personal Injury Lawyers in Fairbanks
You don't have to be intimidated by the law when you have the right attorney in your corner.
The average person has little experience with the legal system. When you find yourself involved in a legal proceeding, you feel vulnerable and overwhelmed by everything that is happening. It can feel like you are in the middle of a waking nightmare.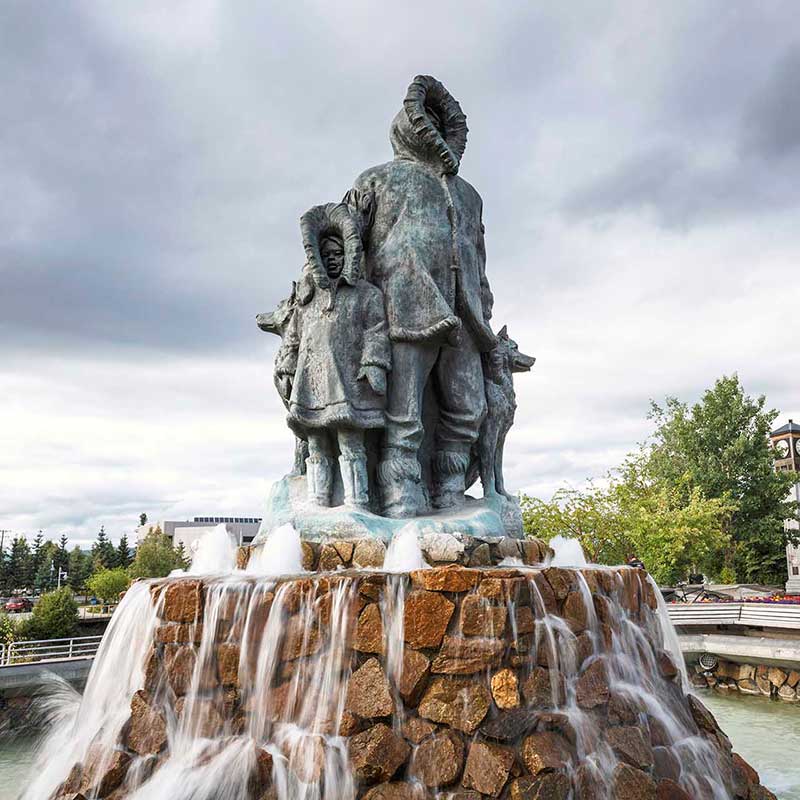 The Right Legal Representation
At times like this, the right representation can make all the difference. You're not only looking for an attorney who is able to offer quality legal counsel, you need someone you can trust. Burglin & Doxey, PC, is a general practice firm experienced in many areas of the law such as personal injury, commercial and real estate law, estate planning, and litigation to name a few.
We recognize how disruptive a legal issue can be. That is why we work hard to give you back some control. You don't have to be intimidated by the law when you have the right attorney in your corner.
Why Choose Burglin & Doxey, PC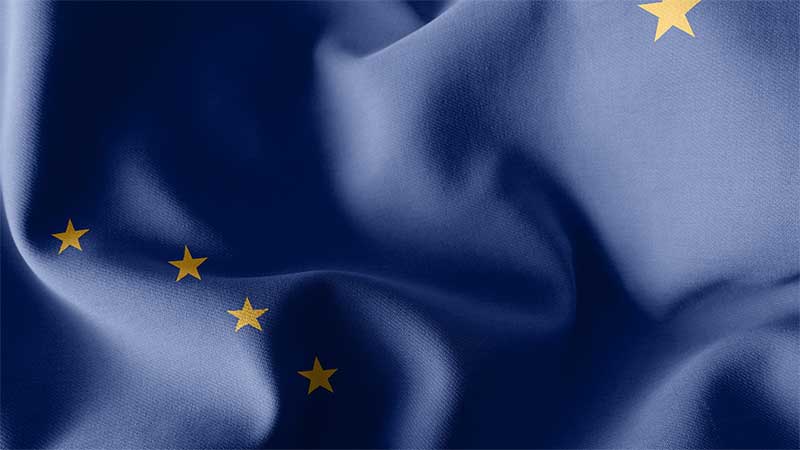 Over the years our attorneys have provided legal services to clients throughout the state of Alaska. We also have trial experience in smaller communities such as Nenana, Delta Junction, Tok, Barrow, Galena, Glennallen, Valdez, Palmer, and Wasilla. Our clients not only receive the best representation possible but also the utmost courtesy and respect.
Each case is different. That's why we always strive to offer personalized legal representation to our clients. We are with you every step of the way, explaining everything that is happening and answering any questions you may have. The more knowledge you have, the more confidence you will have in the legal system.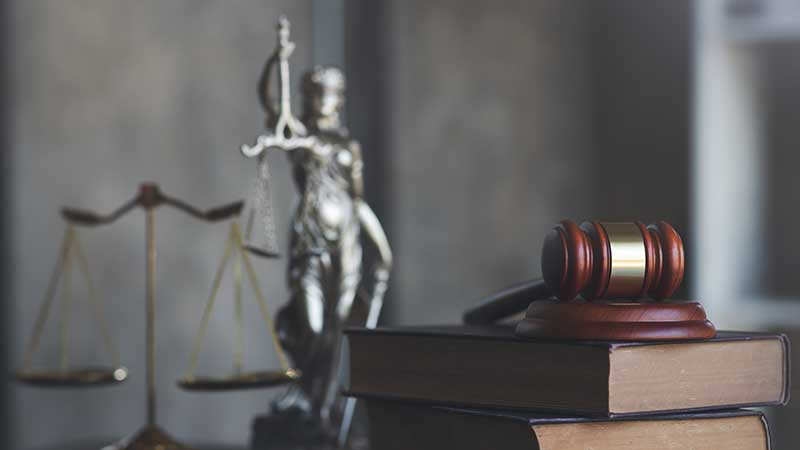 With over 45 years of combined legal experience, including extensive jury trial experience, Burglin & Doxey, PC works for the best outcome on behalf of our clients. No matter how big or small the case is, you are entitled to the same high-quality legal services. We approach every case with the same attention to detail and commitment to meeting your needs.